the store ..
---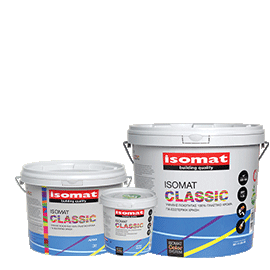 Christos and Petros, with their many years of experience, proceeded to expand their business by inaugurating their shop on 15 Vasiliki Papathanassiou Street, in Xirokrini, Thessaloniki.
At our shop in addition to the work we provide, we offer a variety of materials related to plumbing or insulating services as well as renovation materials.
Call us to estimate the work & calculate the price.
If you can not get in touch via mobile, please email us at:
ikodomos@hotmail.gr and we will respond as soon as possible.
We undertake work in Thessaloniki, Chalkidiki and all over Greece, upon reques.
---
---

​Didaskalisis Basilikis Papathanasiou 15
Xirokrini - Thessaloniki
Τηλέφωνο: 6972541337 – 6948902982
E-mail: ikodomos@hotmail.gr